Baltimore, Maryland, USA • Since 1956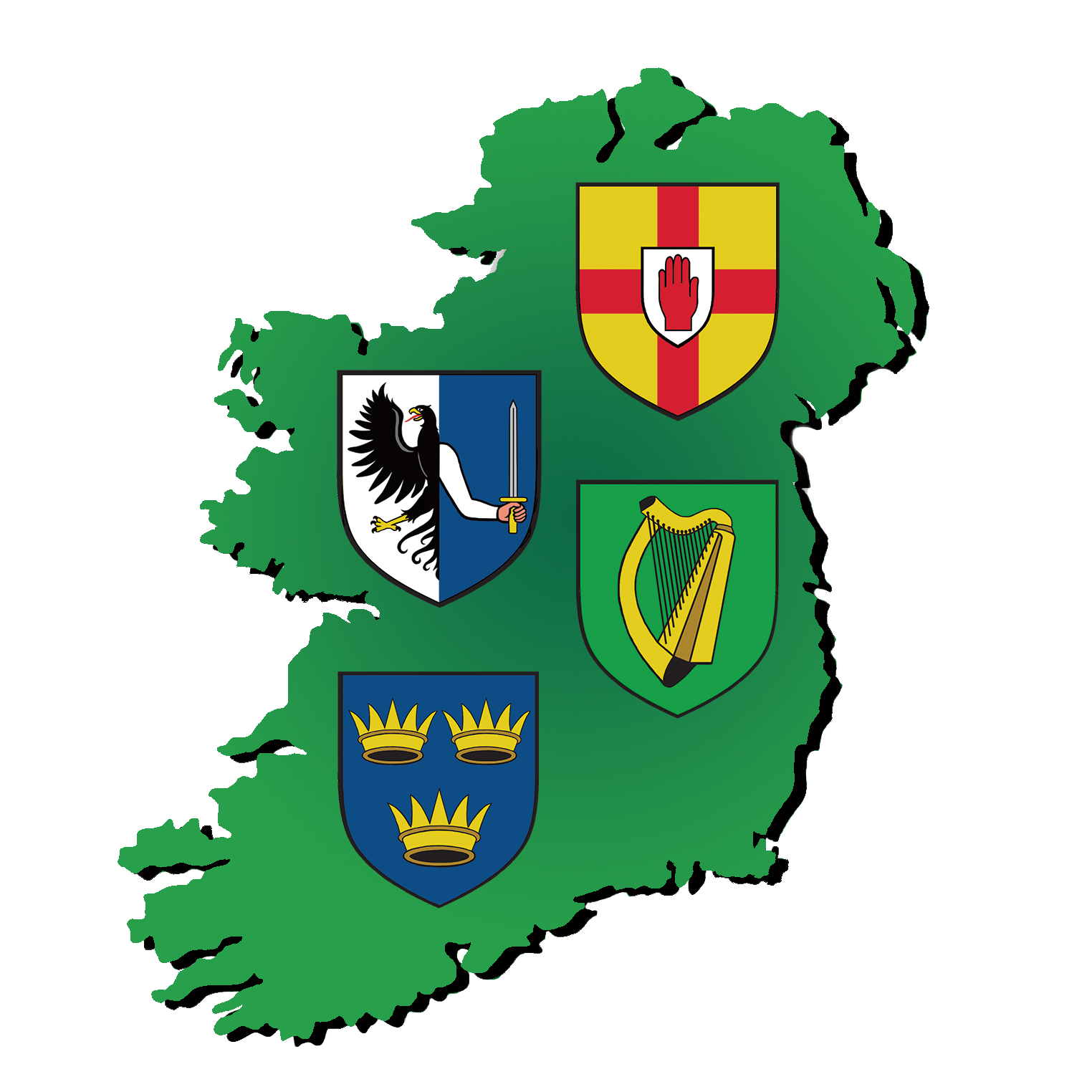 EMERALD ISLE CLUB OF MARYLAND
We extend an invitation to all people who are strongly committed to these same ideals to join our organization and work to strengthen the awareness of Irish heritage in the Baltimore and Maryland communities.
Stay up to date on event information by bookmarking us, connecting with us via social media or by joining our email list.
The EIC is dedicated to being a resource for community events, traditional Irish music, dance, charities, ancestry, and language.
The Emerald Isle Club is a non-sectarian and 501(c)3 charitable organization. Donations are tax deductible.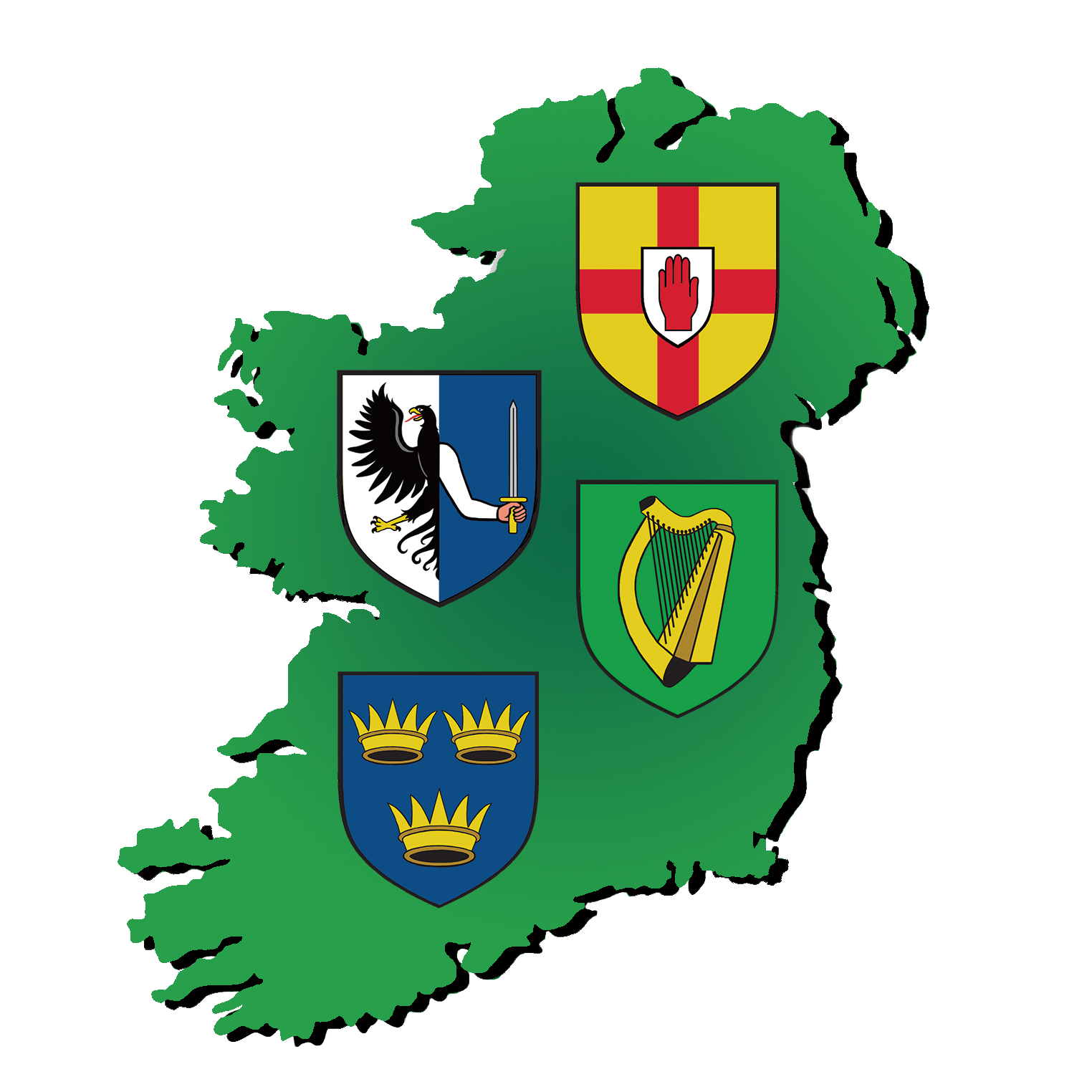 EMERALD ISLE CLUB OF MARYLAND
The Emerald Isle Club, Inc. is dedicated to supporting traditional Irish music, dance, charities, ancestry, and language.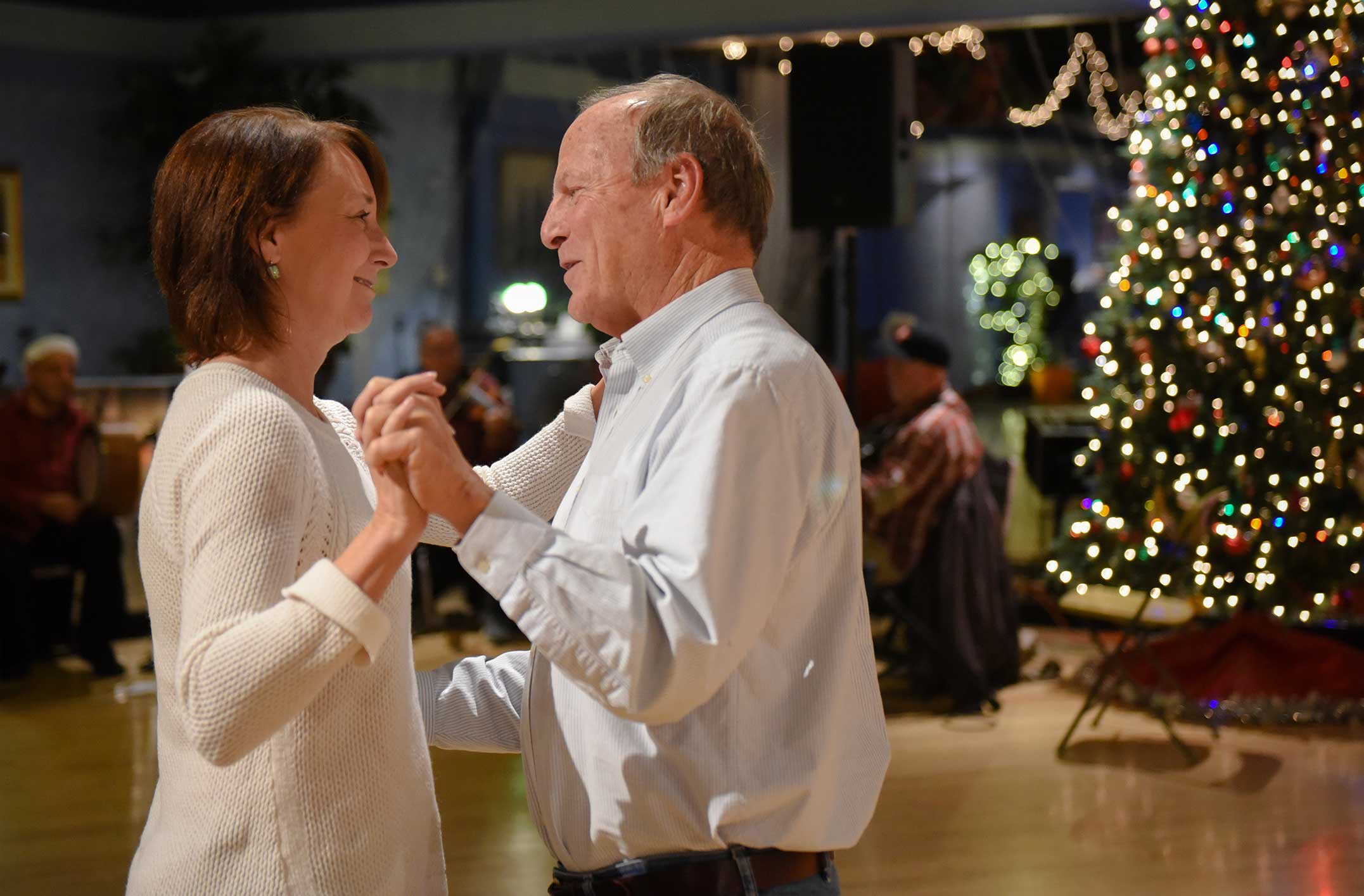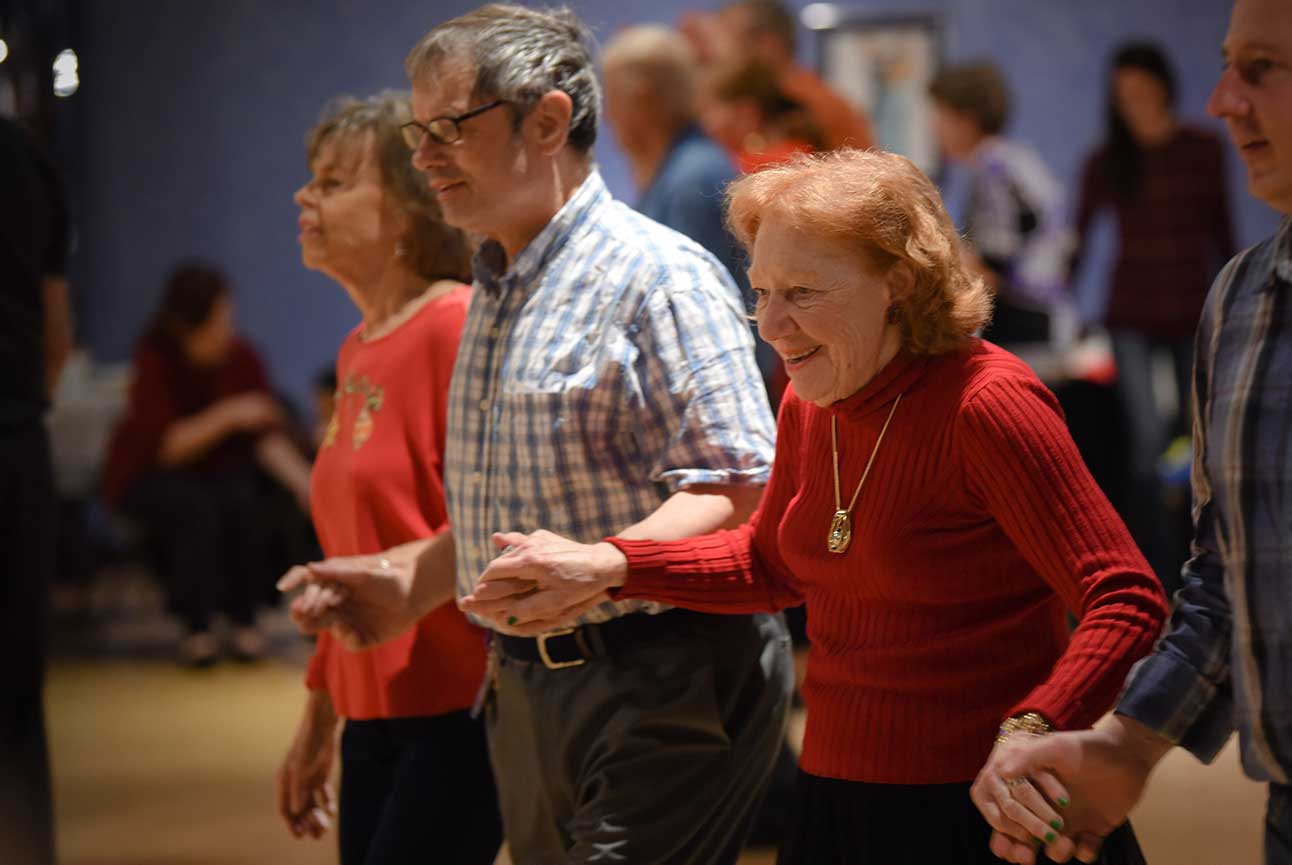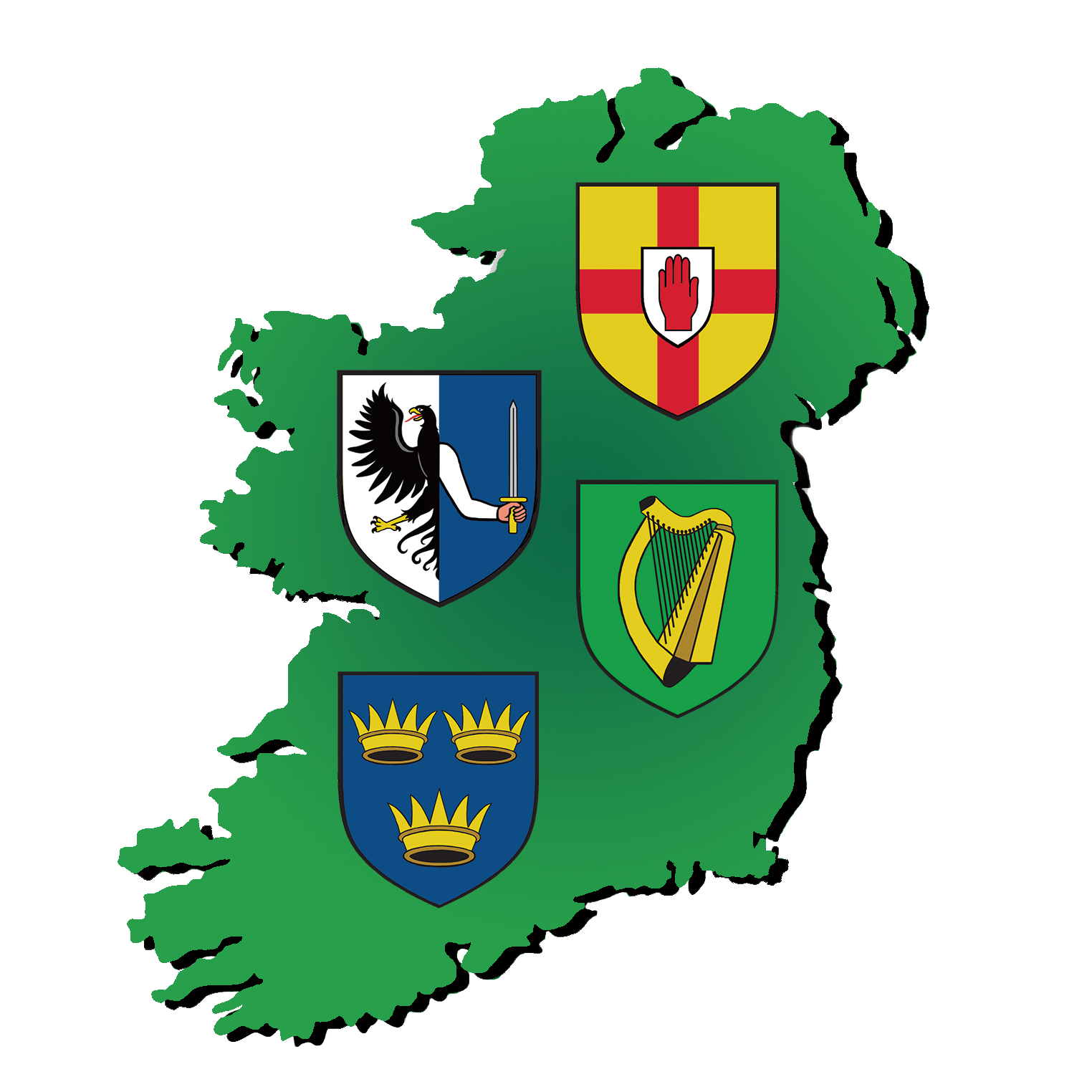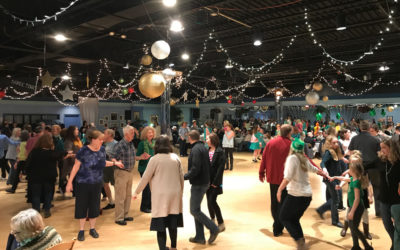 6:00 PM - 10:00 PM Admission Includes: Live music, dance instruction, beer, soda, pretzels & chips. Participants are asked to bring a baked good or dessert to share. Wine is allowed, but liquor is not permitted. NOTE: NO HARD TAP SHOES ALLOWED Click here to Join...
read more
The Emerald Isle Club (EIC) is a community ranging in age from a few weeks to over eight decades. In true Irish tradition, our values center on family and friends; we love to sing, dance, laugh, tell stories and generally have a good time. Visit our events and Céilí pages to get a feel for what our club is all about.
Our members have a wide range of interests beyond our monthly Céilí that includes ancestry, travel, language, and much more. We believe there will be something to interest almost everyone. We welcome you to come out and join our growing community.
EMERALD ISLE CLUB
OF MARYLAND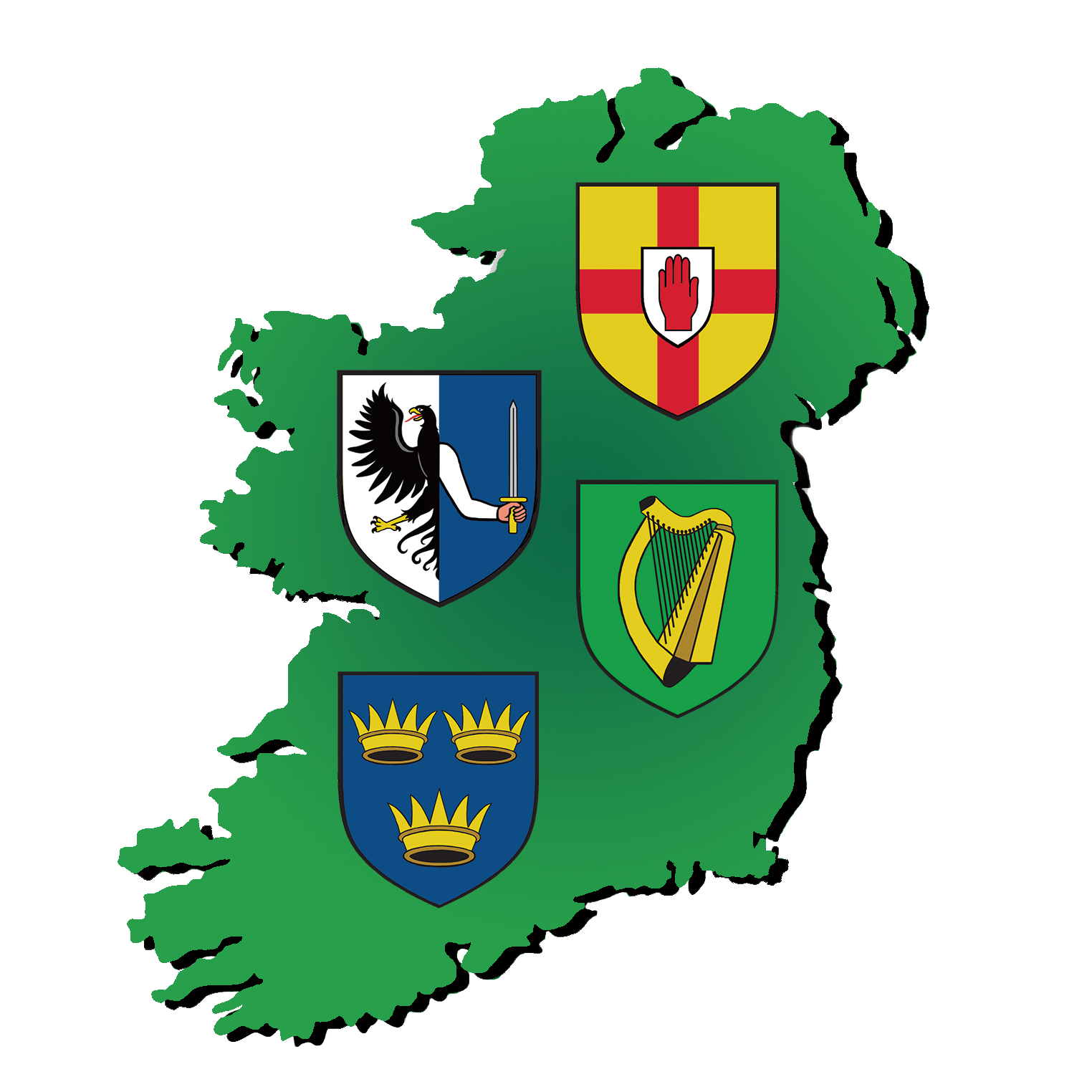 ADDRESS
Emerald Isle Club
PO Box 20068
Towson, MD 21284
EMAIL
EICPres@EmeraldIsleClub.com