CELEBRATING OVER 65 YEARS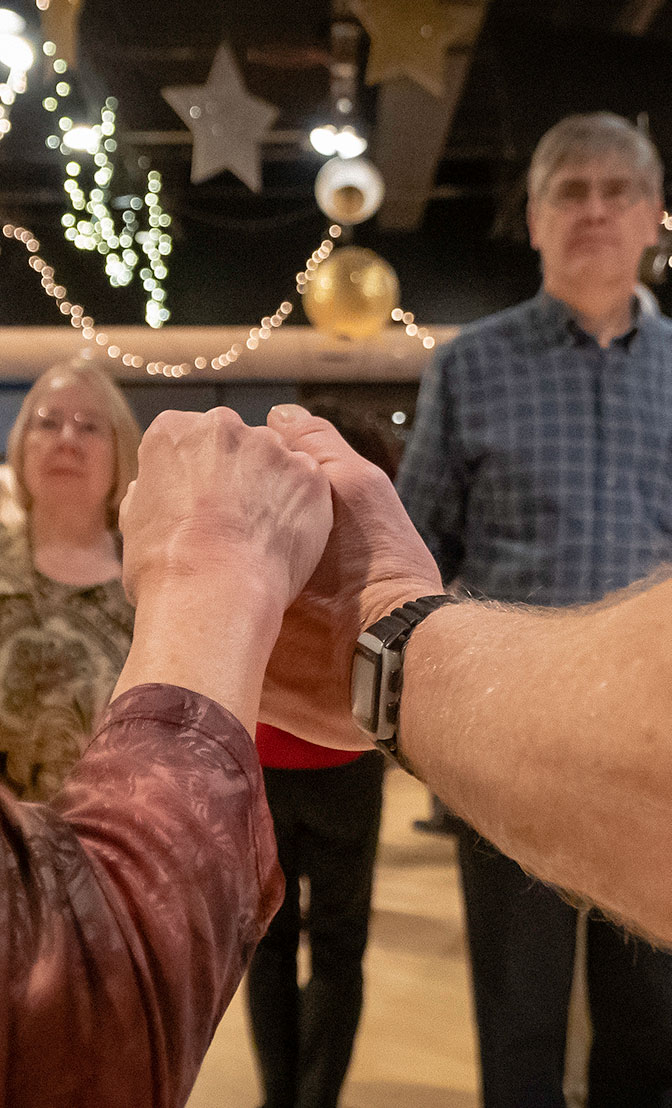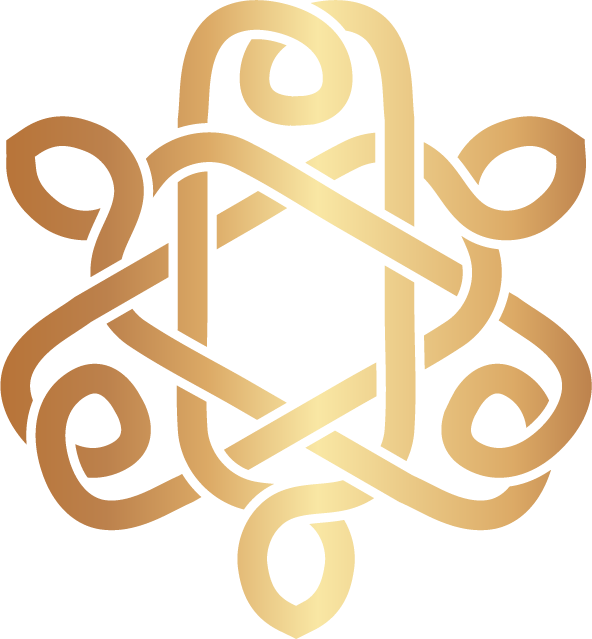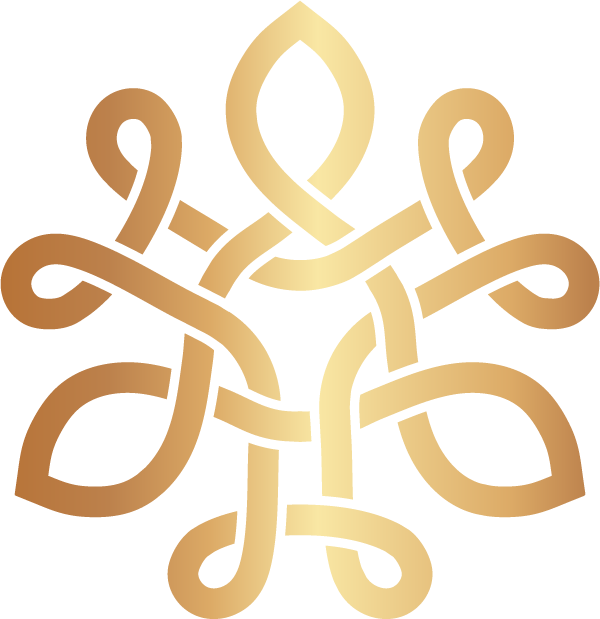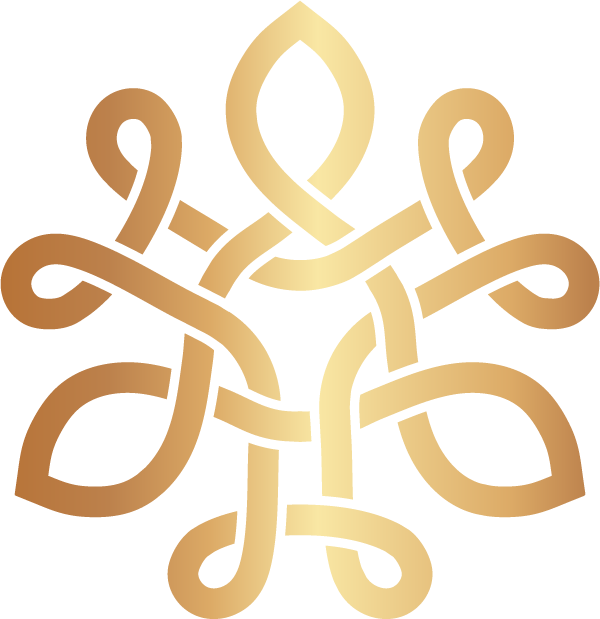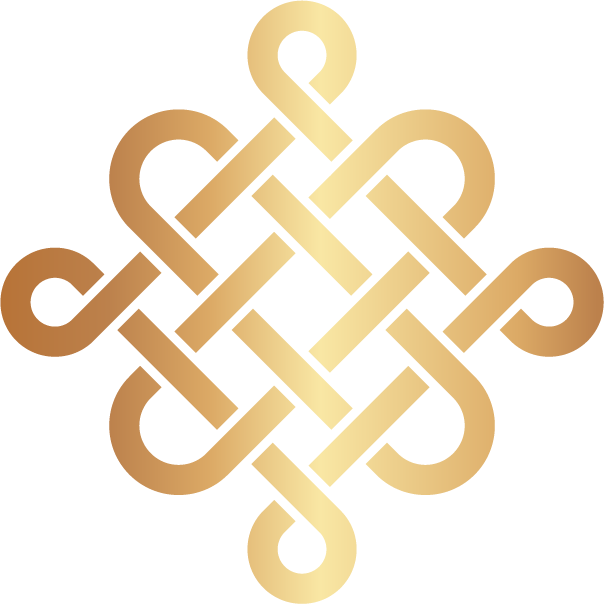 Over the years, core events are still celebrated by the EIC: our Céilí dances with live Irish music, our Memorial Mass and participation in the St. Patrick's Parade and Maryland Irish Festival.
The club has many activities based on the interests of old and new members with events continuously added.  These currently range from our in-person céilí dances to on-line Zoom classes on the Irish Language and Family History, and a hosted book club focusing on Irish topics and authors.  We are looking forward to continuing to provide a rich mix of styles to an audience that includes both the native Irish community and everyone who is Irish at heart – a place where we can truly say we are "Where the Irish Meet!"
Celebrating Over
65 Years!
The 1950s saw a wave of Irish immigration to the United States due to scanty employment opportunities in Ireland. Those who came to Baltimore met in each other's homes, enjoying chatting, card games, music and sandwiches. In the early days, the same family names appeared over and over as immigrants "brought over" their relatives who found spouses here (and even jobs at Baltimore Gas & Electric and A&P). That's why our Club motto is "Where The Irish Meet."
In 1956, Irish natives Rev. Patrick Begley, Eileen Kubricky and Peggie Tighe invited friends to form an Irish social club. In the next meeting, hosted by John and Mae Hanberry, the club's first officers were elected. As more people joined, the meetings grew too large for private homes, so the Emerald Isle Club met at St. Catherine of Siena Hall and later rented space in Turners Hall. American dance tunes alternated with Irish ones, but it became customary to end the evening with the American and Irish national anthems.
Dancing was also being performed outside the formal Club gatherings. Members began to learn Irish set dances and soon they were performing at Club events and Baltimore's All Nations Festival. In 1959, by-laws were drafted and the club became incorporated. Years later, our club became a 501(c)3 nonprofit organization. 
Today – A Club for Everyone
Although dance instruction was informal in the beginning, later EIC dances became successful due to talented Irish dance teachers like Mary Starrs, Annette Cribben, Mike Denney, Linda McHale Poggi, Noelle Ross O'Toole, Dan Stanton and many others, whose classes encouraged dancers to attend the Emerald Isle Club Céilís.