Connect with us via social media or join our email list for up-to-date event information. Events are continuously added. Email event suggestions to EICSuggestions@EmeraldIsleClub.com.
The Emerald Isle Club is perhaps best known for our monthly (October through May) Irish dance, called a Céilí (pronounced kay-lee). Even if you don't dance, come to our Céilí to enjoy live Irish traditional music performed by the J. Patrick's All-Stars led by Irish-born musician Peter FitzGerald. Each monthly dance features an exhibition by a local Irish dance school where the students can show off their skills while they prepare for regional and national competitions.
Since some people are not experienced dancers, a dance is taught at each Céilí, and all dances are called by an instructor. Visit our Céilí Dances page for details.
Several on-line events that were created in response to the Covid19 virus have been popular and will be continued on-line. These include our Emerald Isle Book Club that focuses on Irish authors and topics, Comhrá as Gaeilge, a monthly opportunity to become more familiar with the Irish language, and an introductory course that will get you started as you trace your Family's History.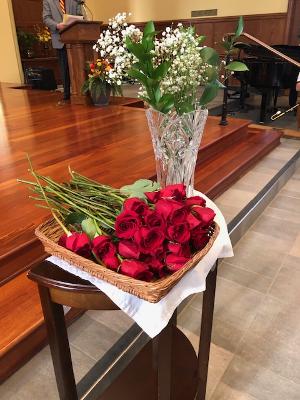 The Emerald Isle Club has a treasured annual tradition: our Memorial Mass. Held on the first Sunday of November, this liturgy commemorates our friends and family members who died in the previous year. As our Lector announces each name, a relative selects a red rose and places it in a vase to be placed on the altar after all the names have been read. For many club members, this is a meaningful way to honor a deceased loved one. The Mass is live streamed for those who are not able to attend in person.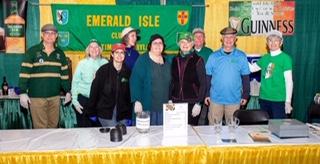 The Maryland Irish Festival is hosted in mid-November by Irish Charities of Maryland (ICM) at the State Fairgrounds in Timonium. The Festival, held annually for over 30 years, offers live Irish music from traditional to Celtic rock, Irish dancing and other cultural exhibitions, local and Irish food plus vendor booths offering a tempting variety of Irish and Celtic goods. All profits are donated to local charities.
Because ICM is a non-profit organization, it depends on local Irish organizations like ours for volunteer workers. Although EIC members help in various ways, we are best known for our booth serving coffee, tea, Irish coffee, scones and soda bread. Volunteering in our booth is a great way to see friends and hear live Irish music! Click here for festival information.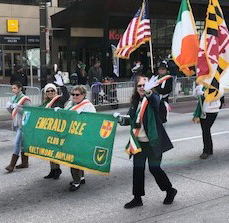 Enjoy a unique view of downtown Baltimore as you march with family and friends in the annual St. Patrick's Parade. The parade route begins in beautiful Mount Vernon Square, continuing on Charles Street and turning left on Pratt Street past the Aquarium. The Emerald Isle Club provides tri-color sashes and encourages wearing Aran sweaters (weather permitting) to display your Irish heritage. Click for more information.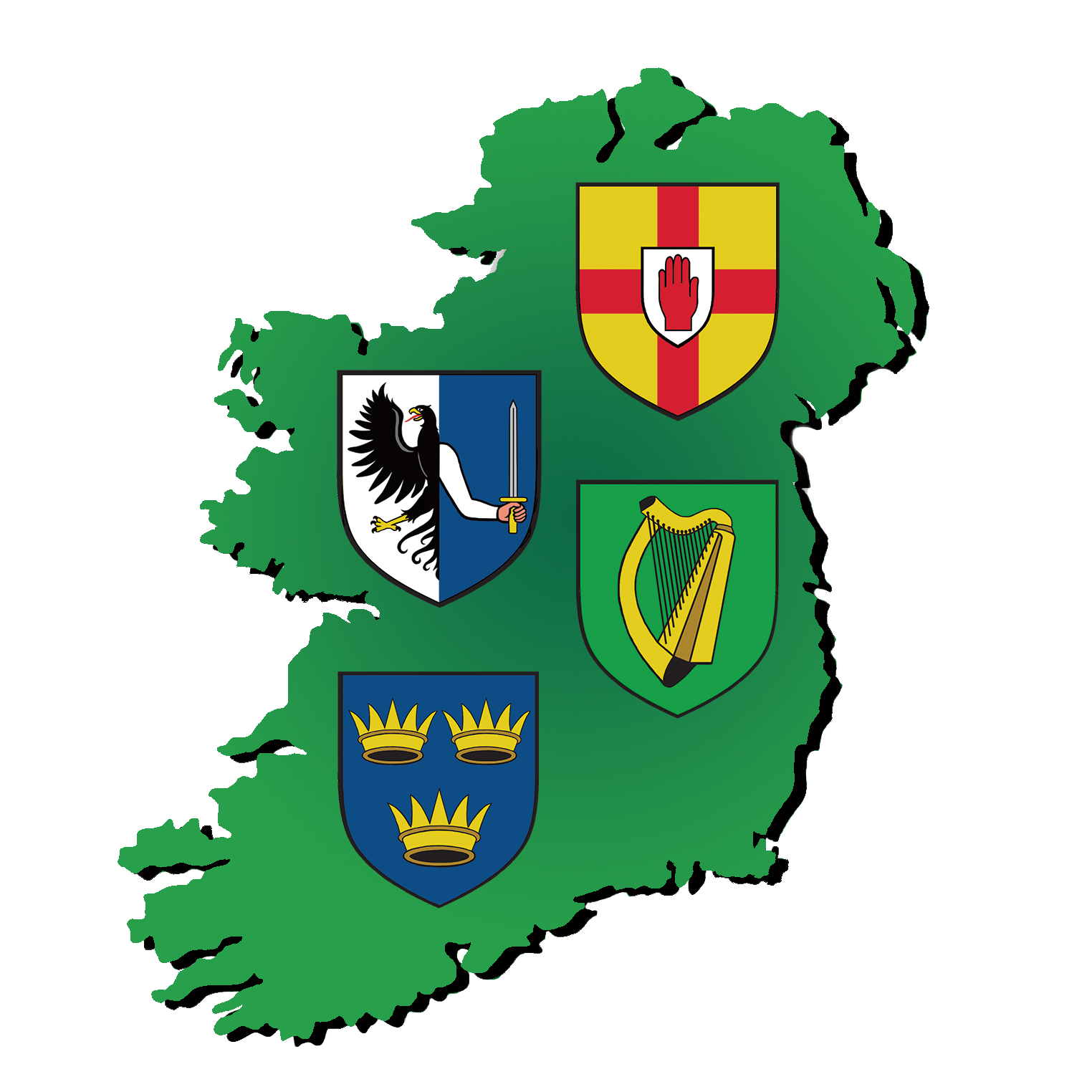 No Results Found
The page you requested could not be found. Try refining your search, or use the navigation above to locate the post.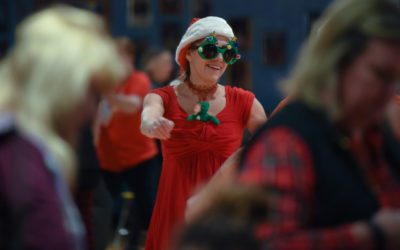 6:00 PM - 10:00 PM Admission Includes: Live music, dance instruction, beer, soda, pretzels & chips. Participants are asked to bring a baked good or dessert to share. Wine is allowed, but liquor is not permitted. NOTE: NO HARD TAP SHOES ALLOWED Click here to Join...
read more