The Emerald Isle Club is a community ranging in age from a few weeks to over eight decades. In true Irish tradition, our values center on family and friends; we love to sing, dance, laugh, tell stories and generally have a good time. Visit our events and Céilí pages to get a feel for what our club is all about.
Our members have a wide range of interests beyond our monthly Céilí that includes ancestry, travel, language, and much more. We believe there will be something to interest almost everyone. We welcome you to come out and join our growing community.
Individuals =

$25.00 per person

Family = Includes 2 adults & all children under 18 in the household =

$40.00

Additional Adults Living at the Same Address =

$15 per person

Seniors 65 Years+ =

$10.00 per person

Clergy =

$0


Priests, brothers & sisters are exempt from dues. The annual membership form must be submitted yearly to keep membership records up to date.
Click below to download the application. Submit the form via:
Email = Save the form, fill out the interactive PDF, and email to:
EICMembership@EmeraldIsleClub.com 
Join at a Céilí = Membership applications are available at the monthly Céilí. Fill out, submit with payment to the reception desk.
Mail = Print the form. Mail the form with payment.
Email complete application and click below for online payment.
OR
Mail completed application and check to:
Emerald Isle Club, Inc.
PO Box 20068
Towson, MD 21284
Céilís (pronounced kay-lees) have a long tradition as a place for friends to gather for fun, fellowship and lots of dancing. The Irish carried this tradition of social dances with them as they spread around the world. Here in the US, it was the inspiration for both our line dancing and our square dancing. The EIC includes both styles in our popular monthly Céilís. Live music, an experienced caller, and friendly, seasoned dancers will be there to help you get started.
The St. Patrick's Parade has been referred to as "The Jewel in Maryland's Emerald Crown", and the EIC has always been a part of it! Join us as we march down Charles Street to celebrate our Irish heritage.
Second only to the Parade is the Maryland Irish Festival, hosted in mid-November by Irish Charities of Maryland (ICM). The Festival is a weekend immersion in Irish culture and the EIC has been a part of it for more than 30 years. Our booth is known for its coffee, tea, Irish coffee, scones and soda bread. Volunteers have the opportunity to see friends and enjoy live Irish music. All profits are donated to local charities.
The annual Memorial Mass is an Emerald Isle Club treasured tradition. This liturgy commemorates friends and family members who died in the previous year with a special service to honor their names.
Support Irish charities and local Irish causes.
An Cuairteoir (The Visitor)
Keep informed of the Irish news and local Irish activities and events with our monthly newsletter.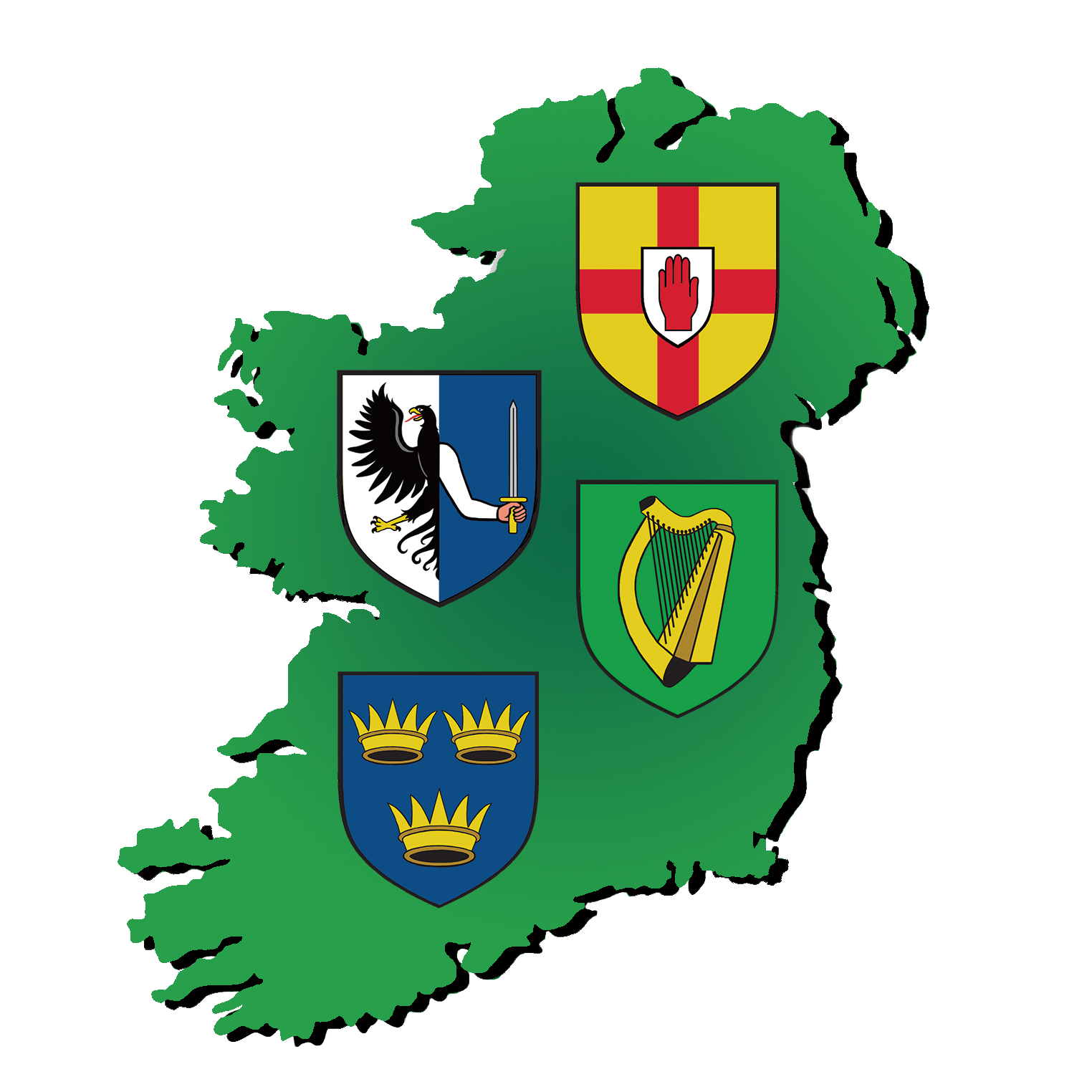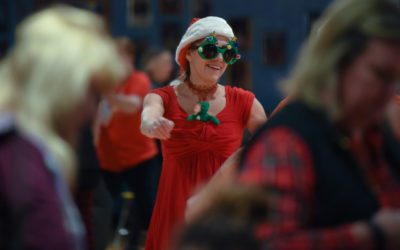 6:00 PM - 10:00 PM Admission Includes: Live music, dance instruction, soda, pretzels & chips. Participants are asked to bring a baked good or dessert to share. You may bring your own beer or wine, but liquor is not permitted. NOTE: NO HARD TAP SHOES ALLOWED We...
read more