Irish Music, shows and Music Education broadcast from Ireland and local stations.
These links are intended as general resource for those interested in Irish information. The Emerald Isle Club, Inc. is not responsible for the content on these sites. Contact the site owners with any questions. If you have a link to share, let us know at EICSuggestions@EmeraldIsleClub.com.
The Thistle & Shamrock: Host Fiona Ritchie explores Celtic roots music on her weekly radio program
TG4 is the National Irish Language Public Service Broadcaster. The TG4 Player is a Global Hub of Irish language and Cultural Content, freely available for audiences worldwide. Music, Sport, Documentaries, Kids.
On-line site launched by Comhaltas for students of traditional music at all levels. The Scrúdú Ceol Tíre (SCT) program is a graded series of exams designed to take you as a musician from basic proficiency in tune-playing through to a mastery of the tradition. Along the way you'll develop your knowledge of music theory, improve your listening skills and research the history of tunes, styles and musicians
9:00am–12:00 noon
The Adrian Flannelly Show. Archives also available. First broadcast in May 1969, this program has enjoyed phenomenal growth and popularity as Irish America's first talk radio show. The show is firmly established as a favorite with Irish Americans.
3:00–6:00pm
A Celtic Sojourn: Each week on 89.7 Boston Public Radio, host Brian O'Donovan explores traditional and contemporary music from around the Celtic world, connecting emerging artists to their deep musical roots. Tune in live or listen any time.
10:00am–12:00 noon
Atlantic Weekly Part II Celtic music. Broadcast from University of Virginia, Charlottesville, VA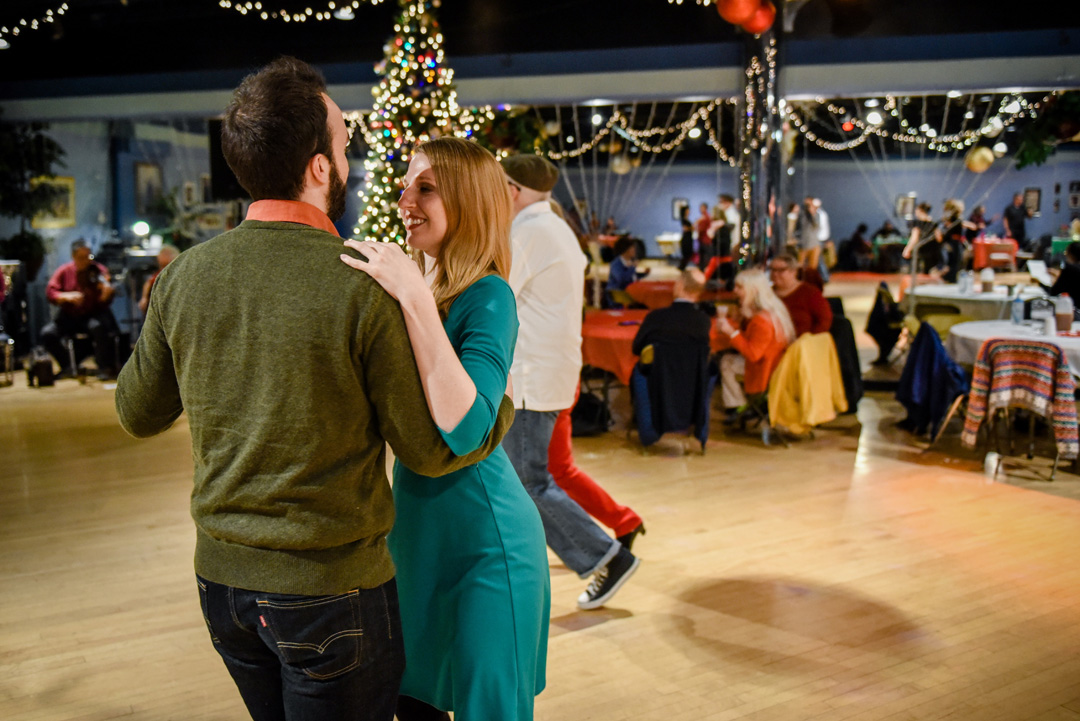 90.7 FM Bronx, NY – 8:00am–11:00am
A Thousand Welcomes Sundays
Traditional Celtic music
90.7 FM Bronx, NY – 12:00pm–4:00pm
Ceol na nGael
Music, news, and sports from Ireland
89.7 FM Ashville, NC – 3:00pm
Celtic Winds
From popular and emerging artists to classic recordings
WHFC Staff, 91.1 FM Bel Air, MD, Sundays, 4-6 p.m.
Irish Stew
A growing selection of Irish country, folk and rock, archived from the personal collection of WHFC's long-time member and friend, Ed McBride. Ed preserved and played Irish music for listeners for over 40 years, and Irish Stew continues that legacy.
3:00pm–5:00pm
Trip to the Cottage
Traditional Irish music and song